Bounce house rental Rockford, IL
The Wow Factor has long been a premier provider of high-quality rentals, including party essentials like chairs, tables, games, tents, and our specialty, bounce houses to the Rockford, IL area. We've even got thrilling slides and challenging obstacle courses to amp up the entertainment at any function. Our impeccable delivery services can cater to small backyard birthday parties to grand corporate events with equal attention to detail.
Understanding the unique themes each party might require, our extensive rental catalog is packed with a wide range of choices that go beyond the traditional bounce house. It includes enticing options like water slides for those hot summer days or a fun-filled jumper to keep the kids entertained for hours.
We're not just about bounce houses or slides. Our rental offerings also include party essentials like tables and chairs, tents, obstacle courses, and even concessions for a full-fledged party experience. Whether you're planning a memorable birthday party or looking to ramp up your company's event, we offer tailored party rentals to meet your needs.
You may want to consider these other items in Rockford, IL:
Water Slide Rentals, Party Rental, Event Rental, Photo Booth Rental, foldable tables for your guests, Inflatable slides, bouncers, tents, chairs, and even carnival games. Don't forget to ask about our games and concessions to complete your party setup.
The Wow Factor is your one-stop solution for the bounce house rental. Serving Rockford, IL with pride, we offer delivery and setup of high-quality equipment to ensure your event is a success.
We believe that high-quality parties like the one you are planning need perfect equipment. That's where The Wow Factor comes in. With our wide selection of party rentals, including tables, chairs, concession stands, and various games, we ensure that every event is a hit.
We specialize in more than just bounce house rentals. From rigorous obstacle courses to luxury tents, we carry a wide range of equipment to suit all your needs and can assure a prompt delivery for your next event.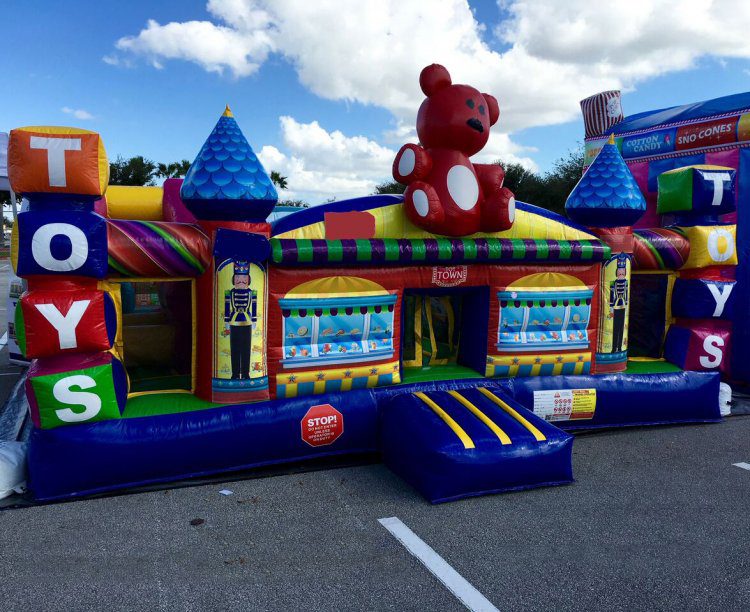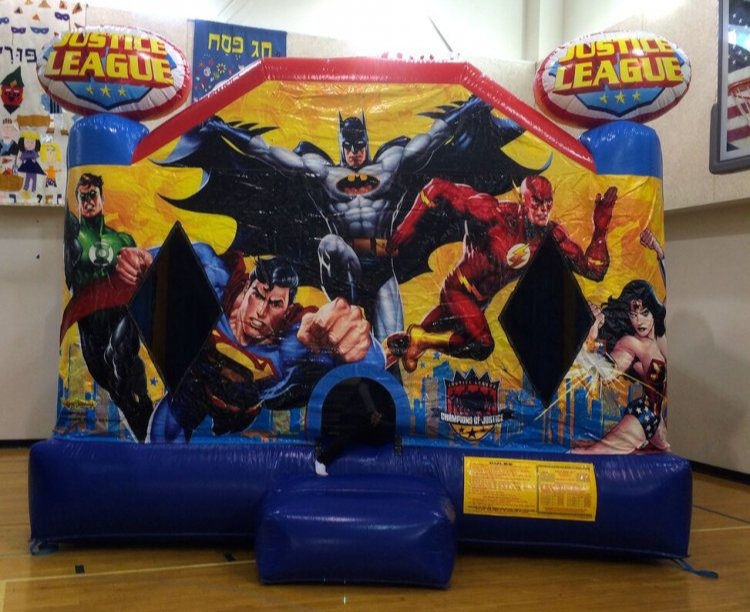 The Wow Factor: Trusted Bounce House Rental in Rockford, IL
Whether you prefer water slides, jumpers, or other entertainment options for your next birthday party, remember to check out The Wow Factor for the best party rentals in Rockford, IL.
In conclusion, be it a casual backyard gathering or a large-scale corporate event, The Wow Factor is committed to making it memorable with our unique themes and party rentals. Don't hesitate to make us part of your party planning experience. We look forward to bringing the "wow" to your next event.
Safety and Cleanliness: Our Top Priorities
At The Wow Factor, the safety and satisfaction of our customers are our primary concerns. We love providing equipment that is not just fun, but also clean and safe. Our rigorous cleaning and sanitizing procedures guarantee that each unit is in top-notch condition for every rental.
We are committed to strictly adhering to safety standards and guidelines. This commitment is unwavering, and we will never compromise your safety for the sake of business. Whether your event is a small gathering in your backyard or a major corporate function, we are dedicated to ensuring a stress-free and enjoyable experience from start to finish.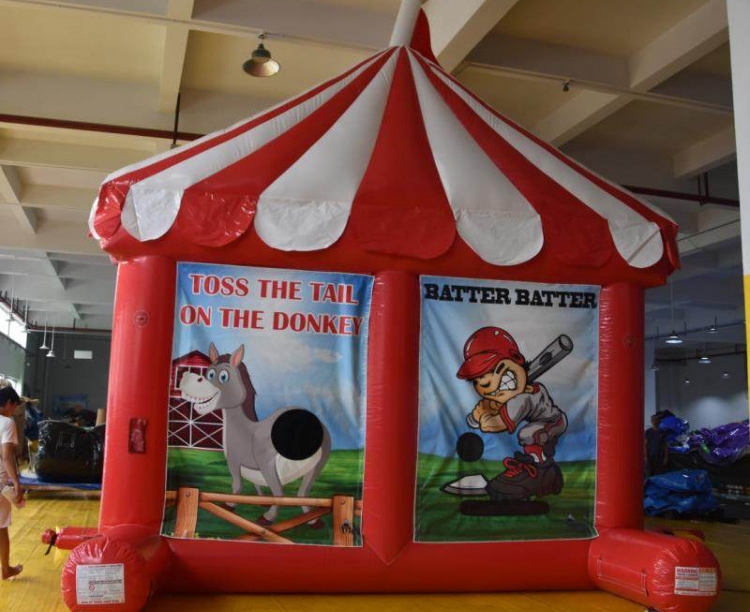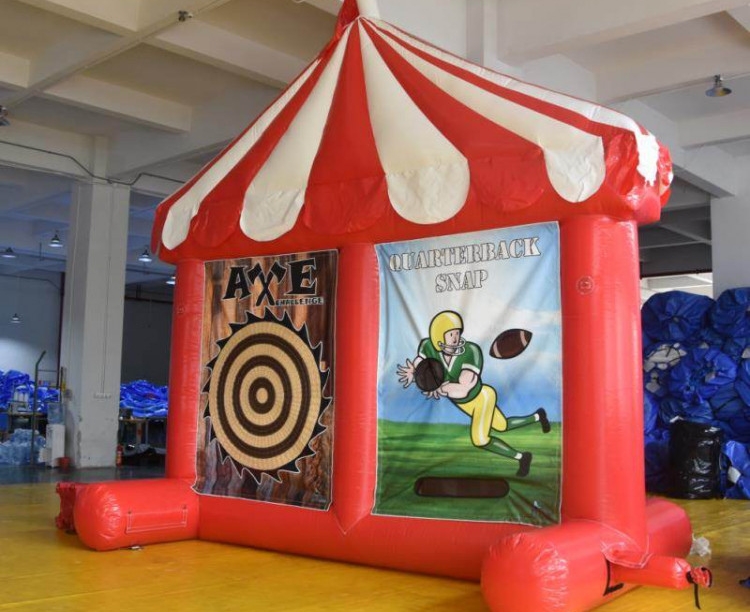 More Than Just Bounce Houses: Explore Our Rental Options in Rockford, IL
In addition to our popular bounce house rentals, The Wow Factor offers a wide range of other rental options to ensure your event is as fun and engaging as possible. From Water Slide Rentals to comprehensive Party and Event Rental options, and even Photo Booth Rentals, we have something for every occasion.
Planning a high-quality party requires the perfect equipment, and that's precisely what you can expect when you choose The Wow Factor. If you're looking to break away from the monotony and organize an event that's truly memorable, our vast selection of rentals can turn a typical outdoor gathering into an exciting event that your children and their friends will remember for years to come.
Flexible Rental Solutions for Various Event Sizes and Types
The Wow Factor is more than just bounce houses. Our extensive inventory includes all sorts of equipment, such as Water Slide Rentals, which are perfect for those hot summer days. While we are focused on bounce house rentals, our inventory caters to a wide range of event needs.
Whether you need a bounce house for your backyard, a park, or even an indoor setting, we've got you covered. We also cater to larger events such as company parties, school events, and festivals. Don't hesitate to give us a call if you want to discuss your specific needs.
In conclusion, when it comes to planning your next event in Rockford, IL, consider The Wow Factor. With our exceptional customer service, high-quality equipment, and commitment to safety, we guarantee you won't be disappointed!