Bounce house rental Milwaukee, WI
We have not forgotten about the adults either; we have games and activities tailored to suit their tastes and add an extra layer of fun to any event. We are pleased to inform you that our services include swift delivery and setup, allowing you to concentrate on what's essential–having fun!
The Wow Factor has been serving the Milwaukee, WI area for quite some time, earning us the trust of many satisfied customers who have chosen us for their bounce house rental needs. Whether it's a small birthday party in your backyard requiring a single bouncy castle or an expansive company event that needs multiple inflatables and moonwalks, we are experts at accommodating all needs.
We believe in the mantra of delivering the 'Wow' in every event. Apart from offering bounce house rentals, we provide a myriad of other services including Water Slide Rentals, Party Rental, Event Rental, Photo Booth Rental. No matter what you choose, each service is offered with the same commitment– to deliver clean, safe and affordable fun that transforms the ordinary into the extraordinary.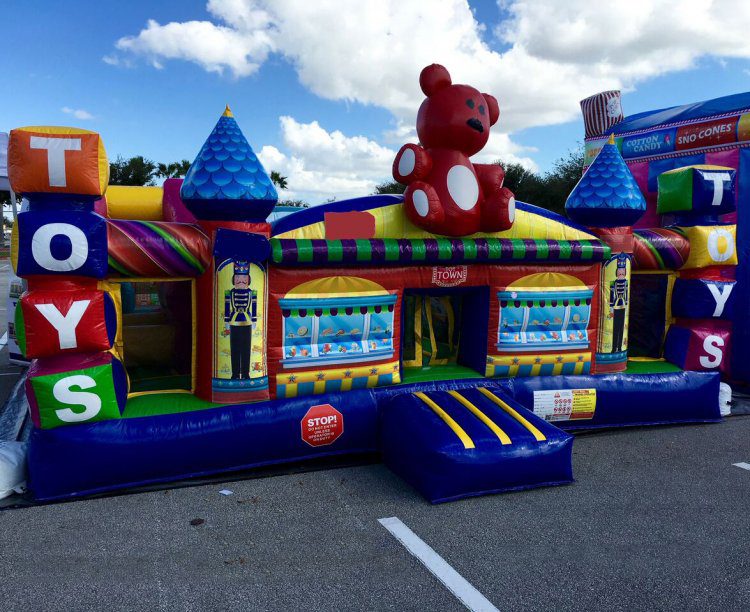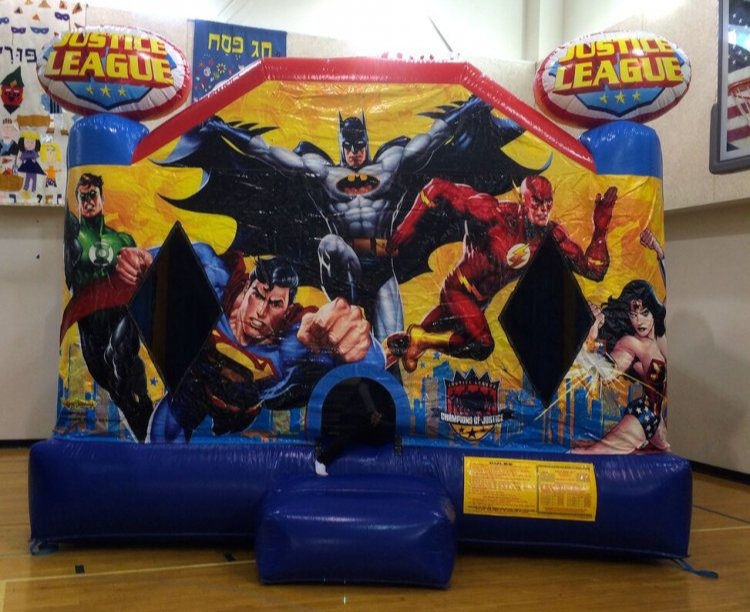 Our reach is not just limited to Milwaukee, WI. Our services are available for various events and audiences, be it in your own backyard, a park, local festivals, schools or corporate functions. At The Wow Factor, we ensure every event is provided with top-notch equipment and services, giving you the perfect platform to host unforgettable celebrations.
Through years of successful service, The Wow Factor has grown to be a reliable and trusted source for various party rental needs, especially our remarkable bounce houses. When it's time to plan your next event, bear in mind our commitment to delivering quality, safety and fun-packed parties. Remember, we are just a call away!
While we may be celebrated for providing the best bounce houses in Milwaukee, WI, The Wow Factor's inventory goes far beyond that. Our diverse range of rentals includes Water Slide Rentals, Party and Event Rental, and even Photo Booth Rental. If your children are seeking an adventurous year end blast, our huge selection of inflatables will definitely have them and their friends hopping with joy at your next event. So go ahead and explore our offerings, and craft an incredibly fun and memorable experience!
At The Wow Factor, we cater to all types of events across Milwaukee, WI. If you're planning a grand party in the city, get in touch with us for all your party equipment needs. Regardless of the size of the event, we provide immaculate bounce houses, fun-filled games and reliable services to guarantee a fun party. And remember, whether you simply need a bouncy castle for your backyard birthday party, or a host of inflatables and games for a big festival, we're here to help.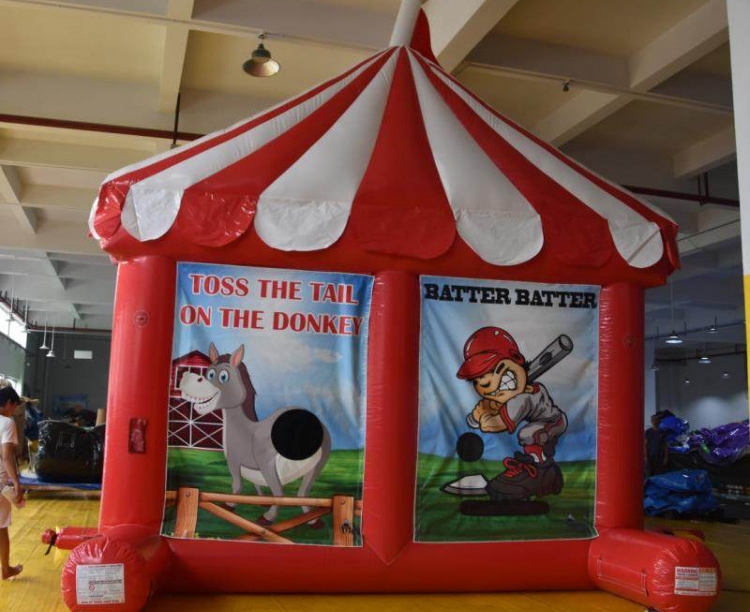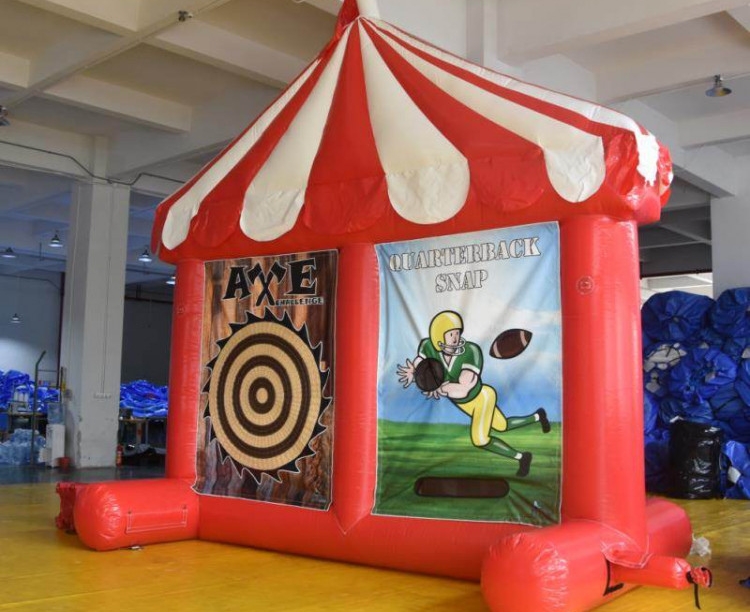 Unparalleled Bounce House Rental in Milwaukee, WI
Our commitment to quality and customer satisfaction has made The Wow Factor a renowned name in Milwaukee, WI for bounce house rentals. With every rental and event, we strive to deliver the best value for your money. Let us bring safe and affordable fun to your next event. Your safety is our priority and we will never compromise that for business. Choose us for your next event and enjoy the 'Wow' factor.
More Than Just Bounce House Rental
While we specialize in providing the best bounce house rental in Milwaukee, WI, The Wow Factor has an array of party rentals on offer. From Water Slide Rentals to Party and Event Rentals, and even Photo Booth Rental – we have everything you need to turn a mundane party into a once-in-a-lifetime event. So, if you're looking to add some fun to your children's year, consider our vast selection of top-quality equipment and make your next event an unforgettable experience.
Serving All of Milwaukee, WI
Our bounce house rental are available across Milwaukee, WI. If you're planning to host a party in Milwaukee, The Wow Factor is your go-to for bounce house rental. We cater to all events – be it at your backyard, park, or inside, for small or larger audiences such as companies, schools, or festivals. The high-quality parties you plan deserve perfect equipment, and that's precisely what you get from The Wow Factor. If you have any queries, do not hesitate to give us a call or contact us. We're here to make your party planning easier and your event, an absolute blast!